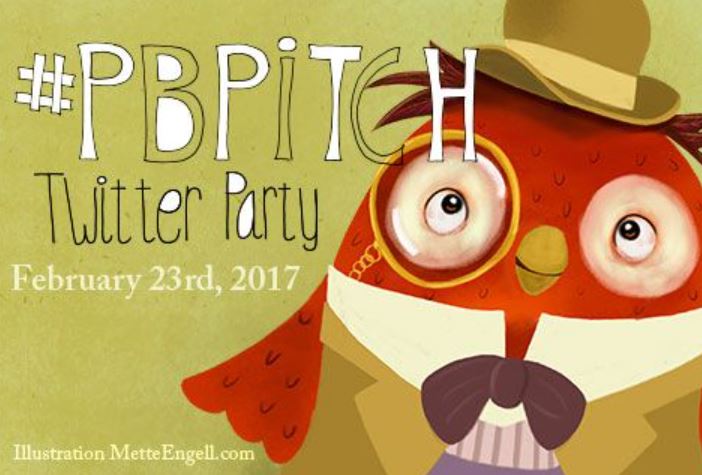 It's time for another picture book twitter party using #PBPitch! So, if you write or illustrate picture books, this is the event for you. This party will take place Thursday, February 23, 2017 from 8am-8pm EST. But remember, anyone can trawl the feed, so be sure and do your research! There will be legit agents and editors that pop in and out, including those that haven't confirmed attendance. But those that have confirmed are:
Be sure and only pitch once before 2pm and once after! (Yes, twice is all you get per manuscript!) If you're an illustrator, you can attach an image to the pitch. For complete rules and proper hashtags, go here.
As always, good luck!
P.D. Pabst
Blogger and writer of MG/YA fiction.